Good news, everyone! We've finally added some awesome and tangible goodies to our
ProtoShop
. We have t-shirts in
5
4 different colors
and mouse pads
, all available to buy with ProtoCoins.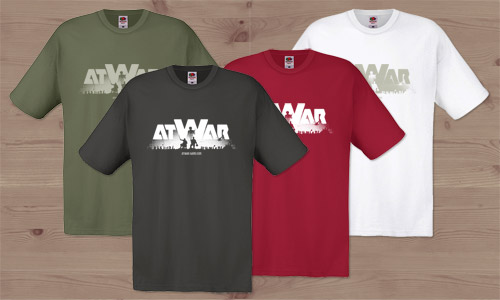 Because of the variety of t-shirt types/sizes, we're currently collecting pre-orders on them - they will be printed and shipped in about a month. Pre-orders have 10% discount and full availability of all colors/types/sizes (which will probably not be the case afterwards).
Head to the
ProtoShop
to reserve your goodies!
UPDATE: had to remove black t-shirts and mouse pads, as the lack of orders was making them seriously uneconomical for us.